ONEX SYROS SHIPYARDS
The Rebirth of Shipbuilding in Greece!
ONEX SYROS SHIPYARDS SA, Athens, Greece along with ONEX SHIPYARDS, is a company member of the ONEX Technologies Group, established in New York, USA.
ONEX SYROS Shipyards
The Greek Shipyards in Syros Island "ONEX SYROS SHIPYARDS S.A." are shipbuilding, repairing, and upgrading organization, offering its customers integrated solutions tailored to their needs while at the same time providing a complete package of services.
The mission of ONEX SYROS SHIPYARDS SA is to be a really valuable partner who will play a most important role as the leader of shipping and repair operator in the Eastern Mediterranean for commercial and military fleets.
In April 2018, ONEX SHIPYARDS after participating in an international evaluation process by the Greek government has been selected among global market leaders such as the strategic investor/owner and operator of the Neorion Shipyards, a historical industrial facility with unique geopolitical aspects in the Mediterranean Sea.
The NEORION Syros Shipyards
Neorion is one of the oldest Greek heavy industries, located in Ermoupolis, on the Greek island of Syros. Today, it is one of the few remaining major industrial corporations in shipbuilding in what used to be the industrial and commercial center of Greece, before being eclipsed by Piraeus in the late 19th century.
Neorion during the second half of the 19th century was one of the most important Greek heavy industries.
---
During the 1860s, in addition to ship building, it produced steam engines, boilers, pumps, and heavy cannons, A heavy steam engine of its own design and construction was exhibited at the International Exhibition in Paris in 1878. In 1893, the company produced its first metal steamship (the Athena).
One of the original concepts of battery electric city cars worldwide, the Enfield 8000 was introduced in 1973 by the Greek-British company Enfield Automotive (owned by Goulandris Bros, former Neorion owners).
The company was incorporated into the Greek Neorion Syros Shipyards (Enfield – Neorion) and production was transferred to the island of Syros.
The Island of Syros, Greece
---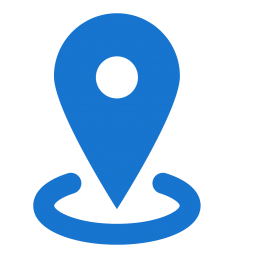 Location
78 nautical miles (144 km) south-east of Athens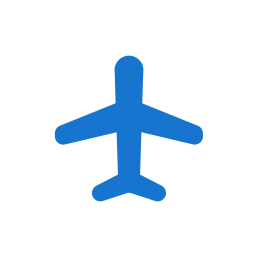 Airport
Daily domestic flights from Athens & Thessaloniki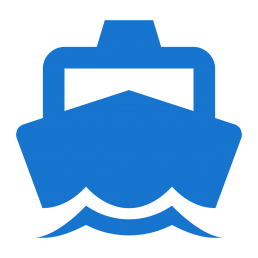 Ferry
Daily ferry lines from Piraeous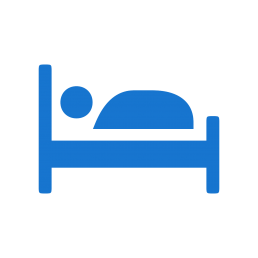 Hotels
Accommodation up to 5* Hotels
Syros is located 78 nautical miles (144 km) south-east of Athens. The area of the island is 83.6 km2 (32 sq mi) and it has 21,507 inhabitants (2011 census).
The airport of Syros serves daily domestic flights from Athens International Airport and from Thessaloniki. The flight time is roughly 25 min.
Daily ferry lines from Piraeus, the main port of Athens.
During summer, Syros is connected to the port of Rafina, the closest port to Athens international airport, with additional ferry lines. As Syros is located at the center of the Aegean Sea, it is nearby to Mykonos, Andros, Tinos and Naxos. The port of Syros is located at Ermoupoli, the capital of the island and administrative center of the South Aegean Region.
Accomodation: up to 5* hotels