ONEX SYROS SHIPYARDS SA sponsors the LG AEGEAN BALL FESTIVAL 2018
ONEX SYROS SHIPYARDS SA is a proud Sponsor of the LG AEGEAN BALL FESTIVAL 2018, 4-9 July 2018 Ermoupoli, Syros, Greece.
The LG AEGEAN BALL FESTIVAL is the original idea of the Greek international basketball player, George Printezis. It is a 3×3 basketball tournament that takes place every year in Ermoupoli, in the island of Syros, Greece and attracts major athletes of the sport from Greece and Europe. The event also includes local players' tournaments (amateurs & pros), shows and many prize contests.
Join us at the most exciting summer 3×3 basketball event of the year, at the most exciting island of the Mediterranean!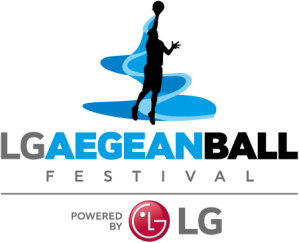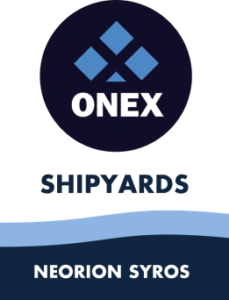 Sponsor
LG AEGEAN BALL FESTIVAL 2018
4-9 July 2018
Miaouli Sq., Town Hall of Syros
Ermoupoli, Syros, Greece